11510 S. Antioch, Glenvil, Ne 68941 please email bumpnovacek@gmail.com
Put a little wild life back into your home
All antler chandeliers are hand made from the finest quality REAL ANTLER. The wiring is hidden within the antler and all electrical components are UL certified. Pick from my standard designs or have me custom build one for you. I can use your antlers or mine. Either way, I guarantee you will love your new chandelier.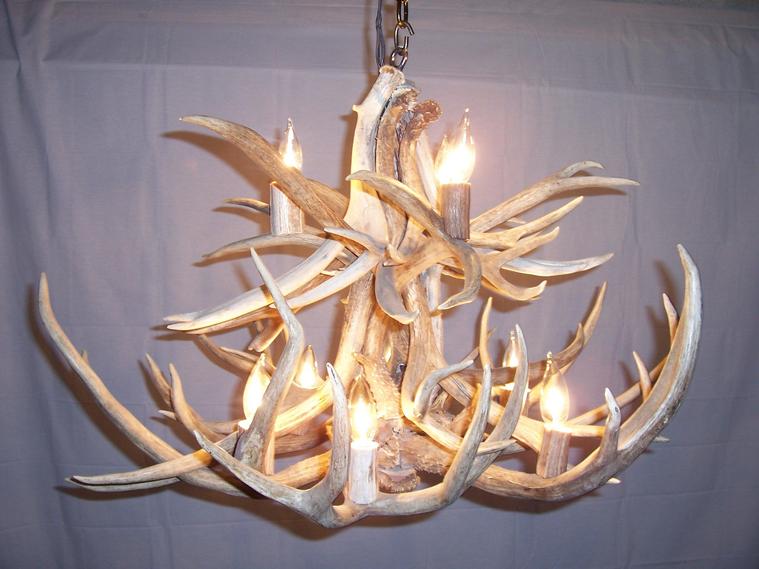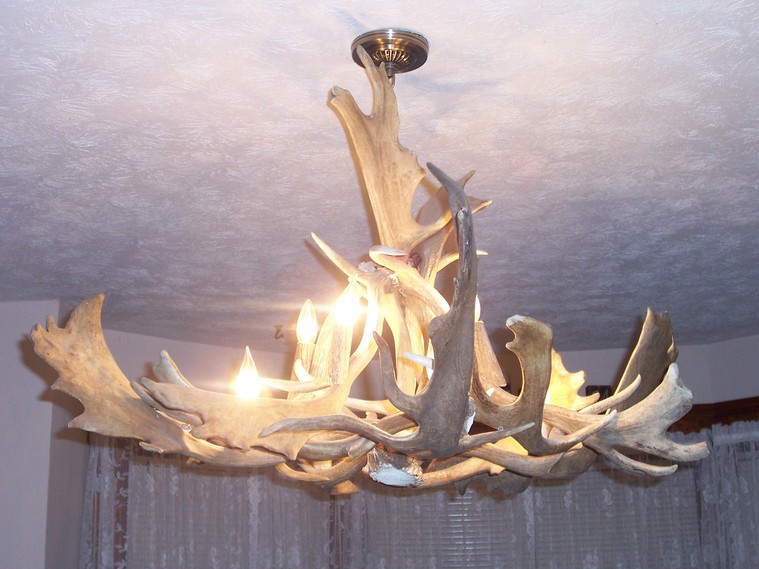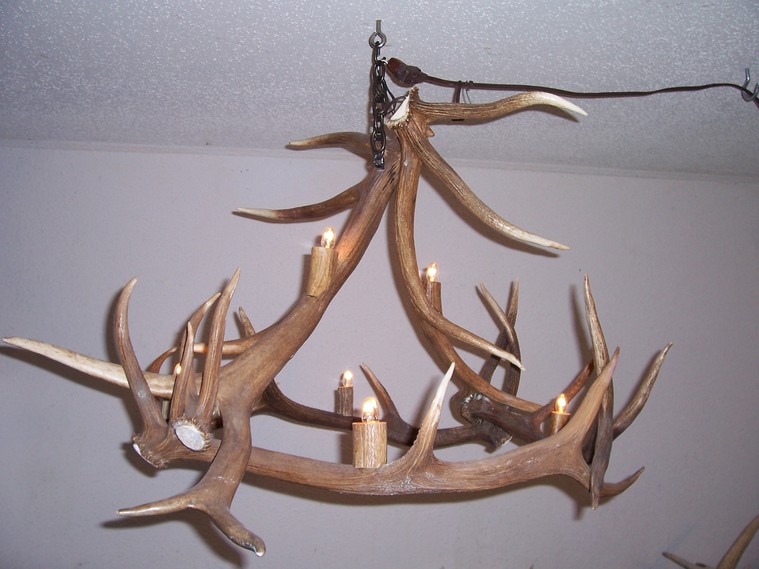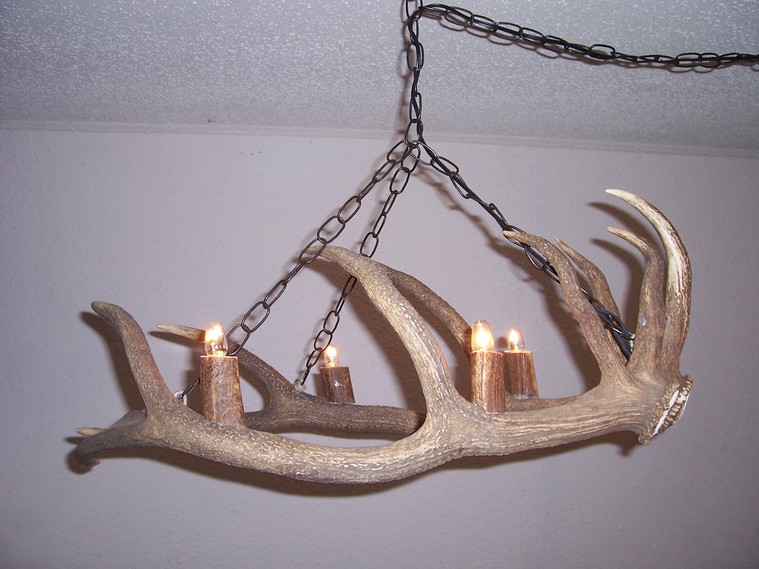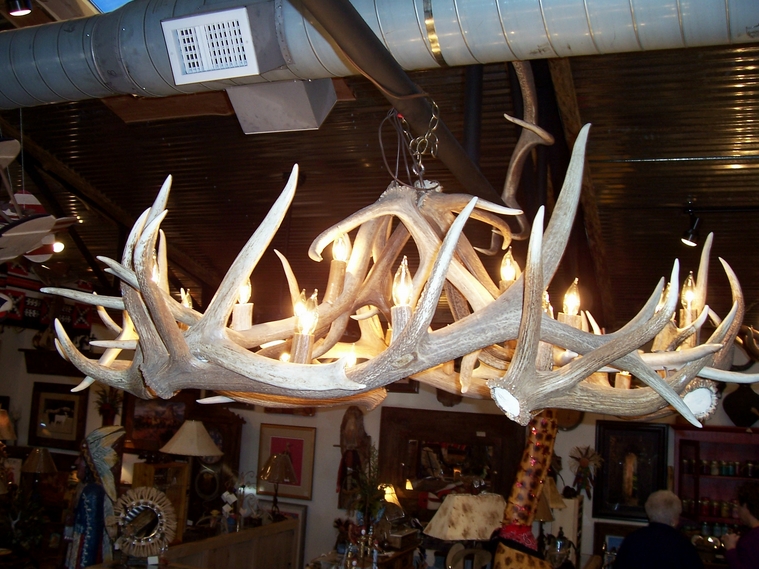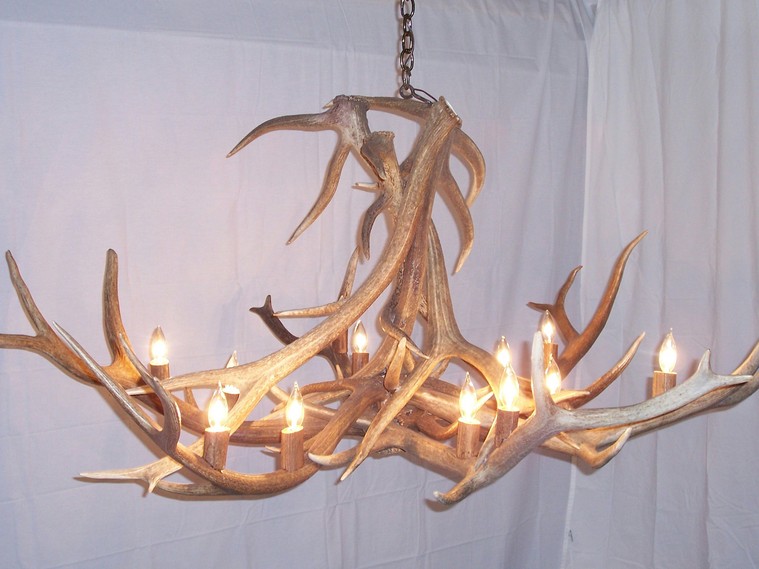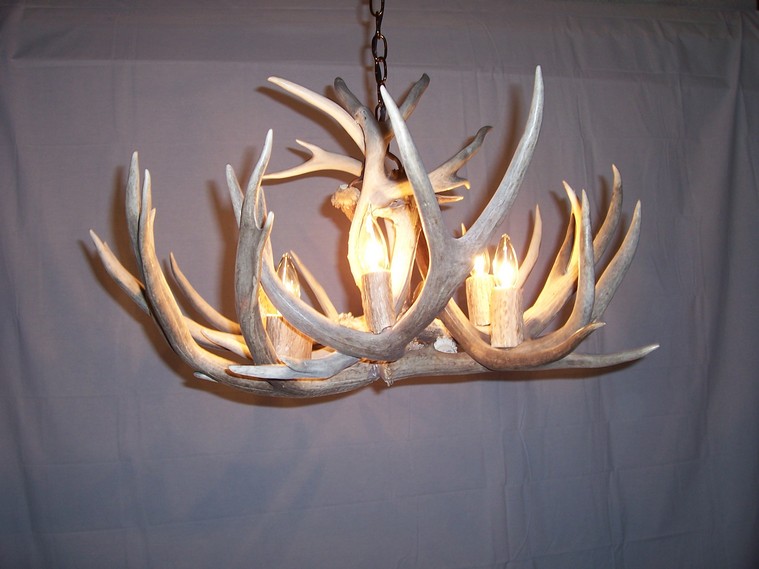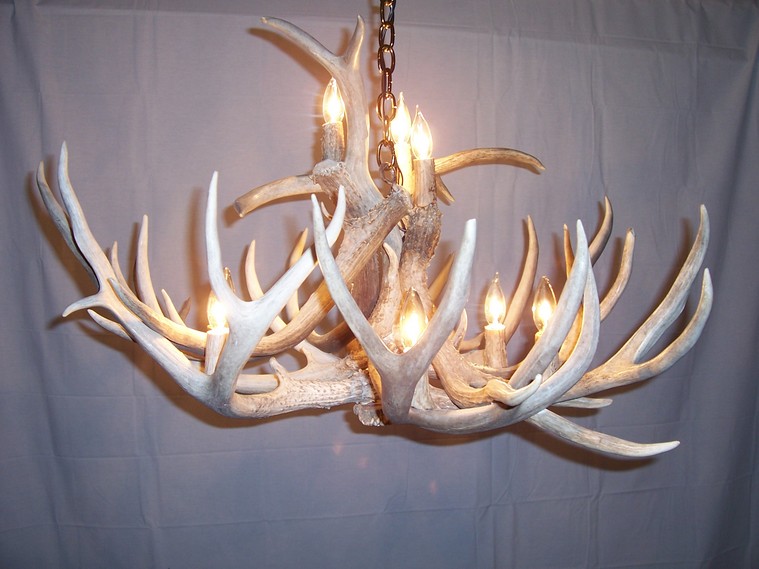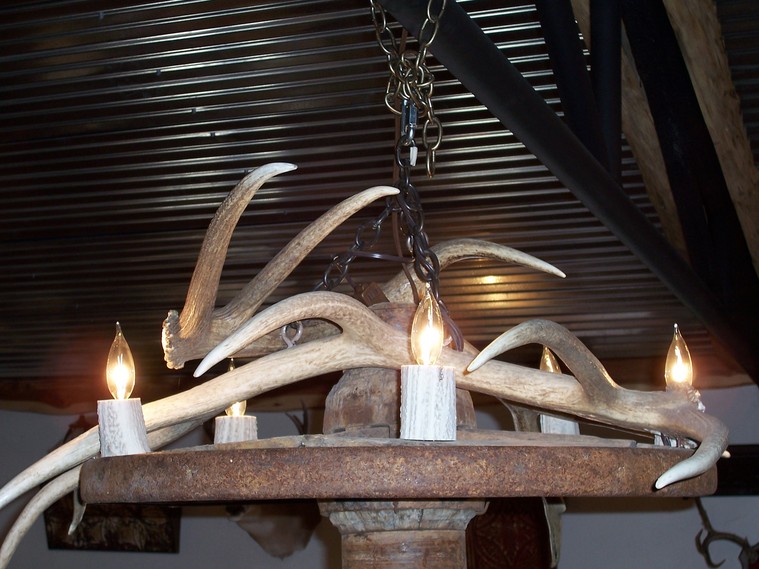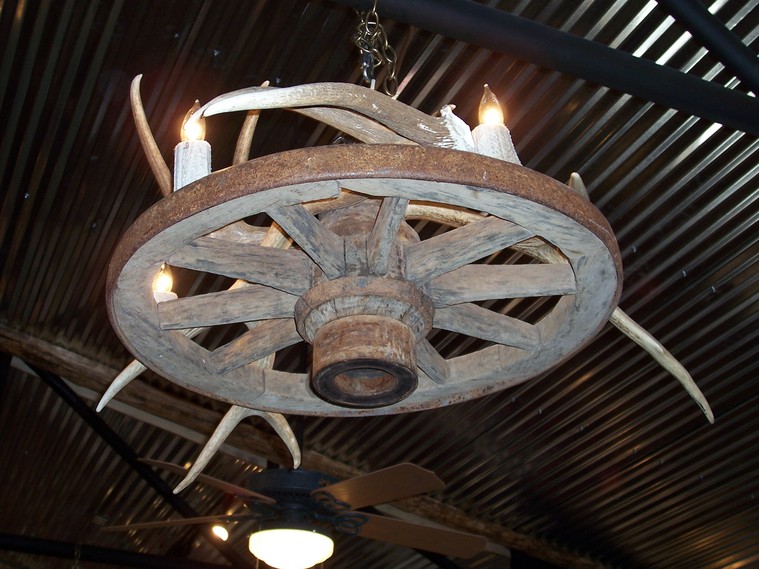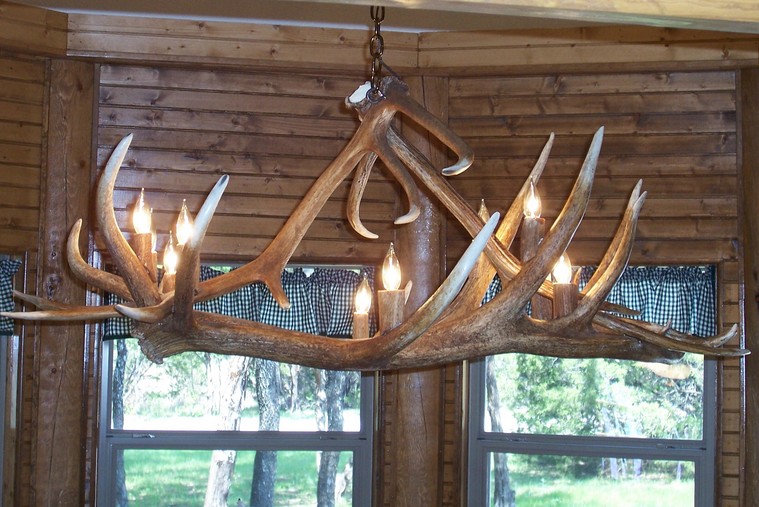 4 Antler Dining Room Table Light. Made from 2 very large Elk antlers along the bottom with 2 more large elk antlers holding it to the chain. 10 lights are more than enough for over your table.
Length around 50" Width around 28"
12 Antler Great Room Round Elk Chandelier
This light is made up of 12 big elk antlers. They run in a large circle that measures 60-70 inches across and 20-30 inches high. This allows for the light to fit through a doorway. It comes with 12 lights, but more can be added. It is the perfect chandelier for the great room above the big fire place or the center of any room with an 11' or higher ceiling. Can be made taller upon request. (shown below)
Number of light is listed with each description. Additional lights on any chandelier is $75 per light.
10-12 Antler Great Room center base elk chandelier
Another great choice for the great room. Comes with 12 lights standard. 60-70" across and 24-30 inches high to get it through the door. This light would look great in any room with 11' or higher ceiling. Additional lights can be added and it can be made taller upon request.
2 tier Mule Deer
Made from 16-20 large and medium mule deer antlers and containing 10 lights, this is a great chandelier to fill up the ceiling of a smaller great room. 34-38" across at the bottom and 24-30" high this light would look good over a table or in the center of the room.
This light is also made with white tail antlers at the same price
Single tier Mule Deer Chandelier (shown with optional extra lights on top)
Both the mule deer and white tail single tier lights are made with 6 antlers around the bottom and 3-5 more antlers coming up to meet the chain. It measures 30-36" across the bottom and 12-18 high and comes with 6 lights standard.
Shown below without extra lights
4 Elk Antler Medium 6 light chandelier. Made with 4 medium antlers this is an economical way to get a beautiful antler chandelier for your home. Measuring 36-40 inches across and 30-36 high, this light is great for smaller great rooms or over a small table.
2 Elk Antler hanging light
Made from 2 smaller antlers this light would look great in the corner of a room over a reading chair, in a hall way, or a small bedroom. It comes with 4 lights and measures 24-30" long.
Here are some custom chandeliers I have built. Please call me about custom building your perfect light.